Project Cybertronic
Gameplay and graphic come together.
---
From now on 6 years are past since i started the project and its time to bundle everything that exists.
The graphic content known from the Steam version and other available assets will now be integrated into the stable multiplayer prototype. It can be assumed that the Steam version will not be updated this year, but the prototype that is available for the public test phase will receive these updates first. As long as the most important assets such as character, vehicle and level design have not been integrated into the new prototype, it will be available and remain free of charge.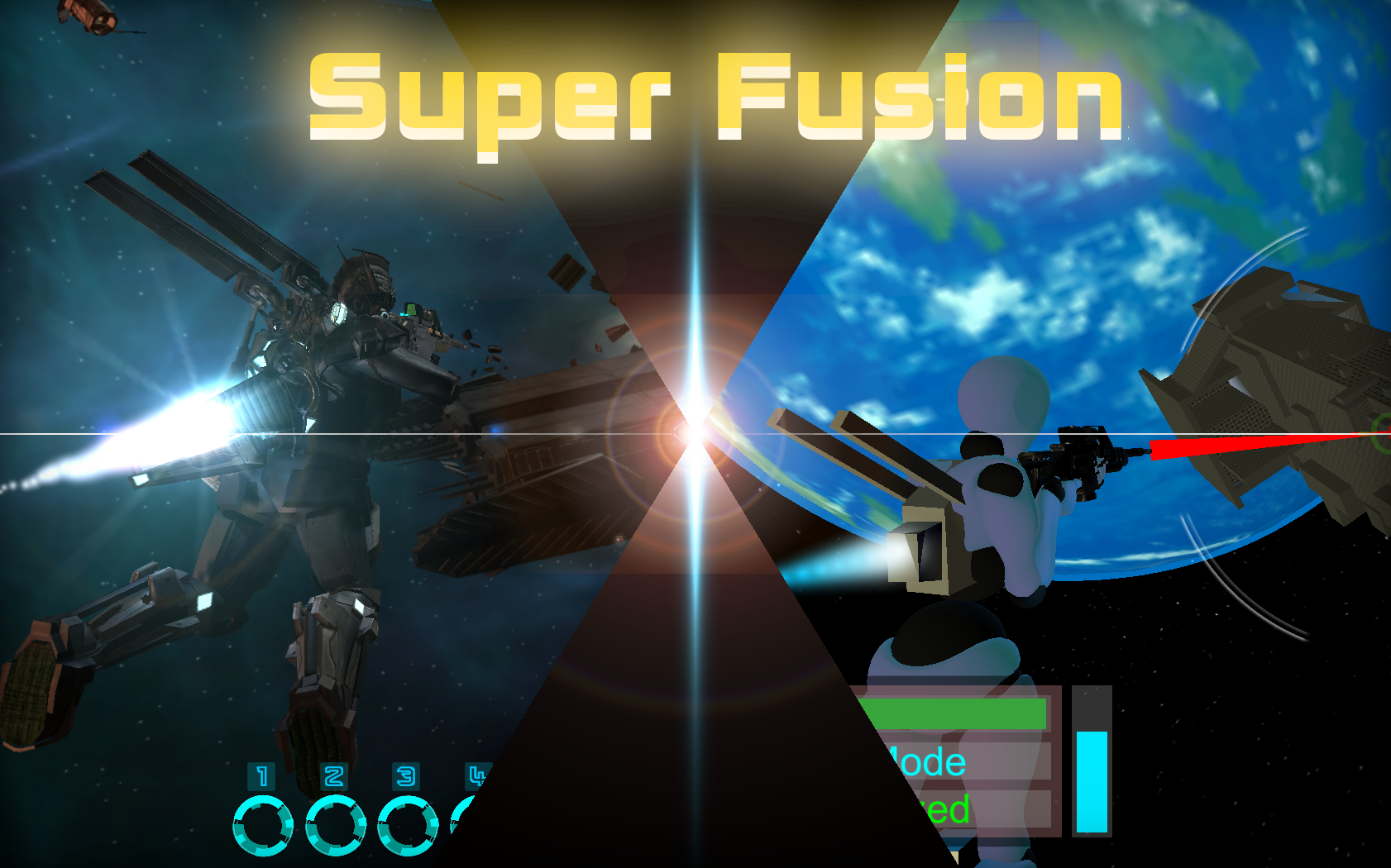 You can watch me work and chat with me on Twitch.

Stay tuned

Spyjack