Project Cybertronic
Hello everyone!
The first super fusion update for Project Cybertronic is out now for testing.
The Space Soldier replaces the dummy character and has been equipped with more procedural animations such as the mechanics of the hydraulic mechanical parts, the reaction of the control nozzles and wings and the handle on the weapon.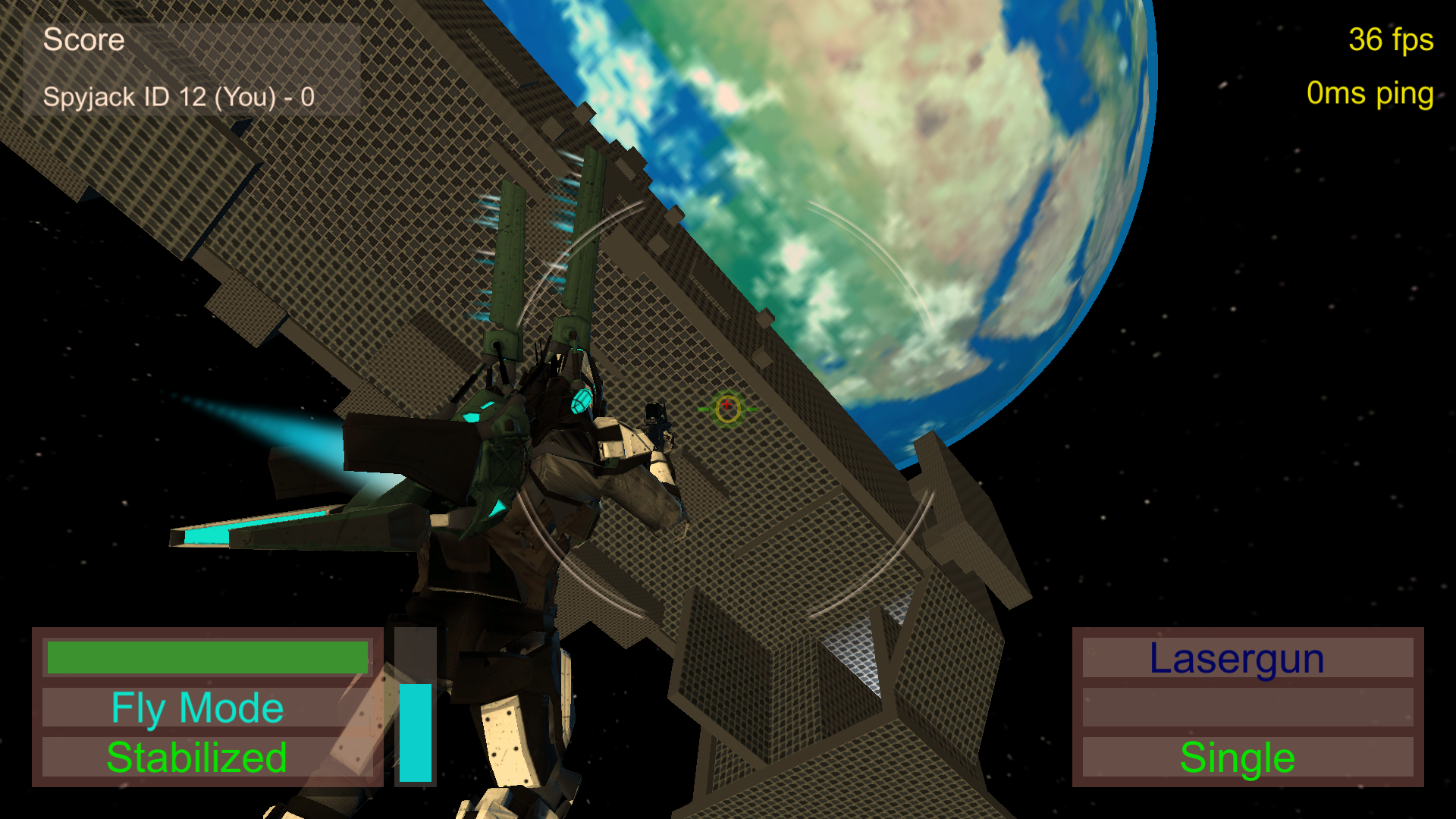 In-Game the Space Soldier Character is a direct replacment for the Dummy.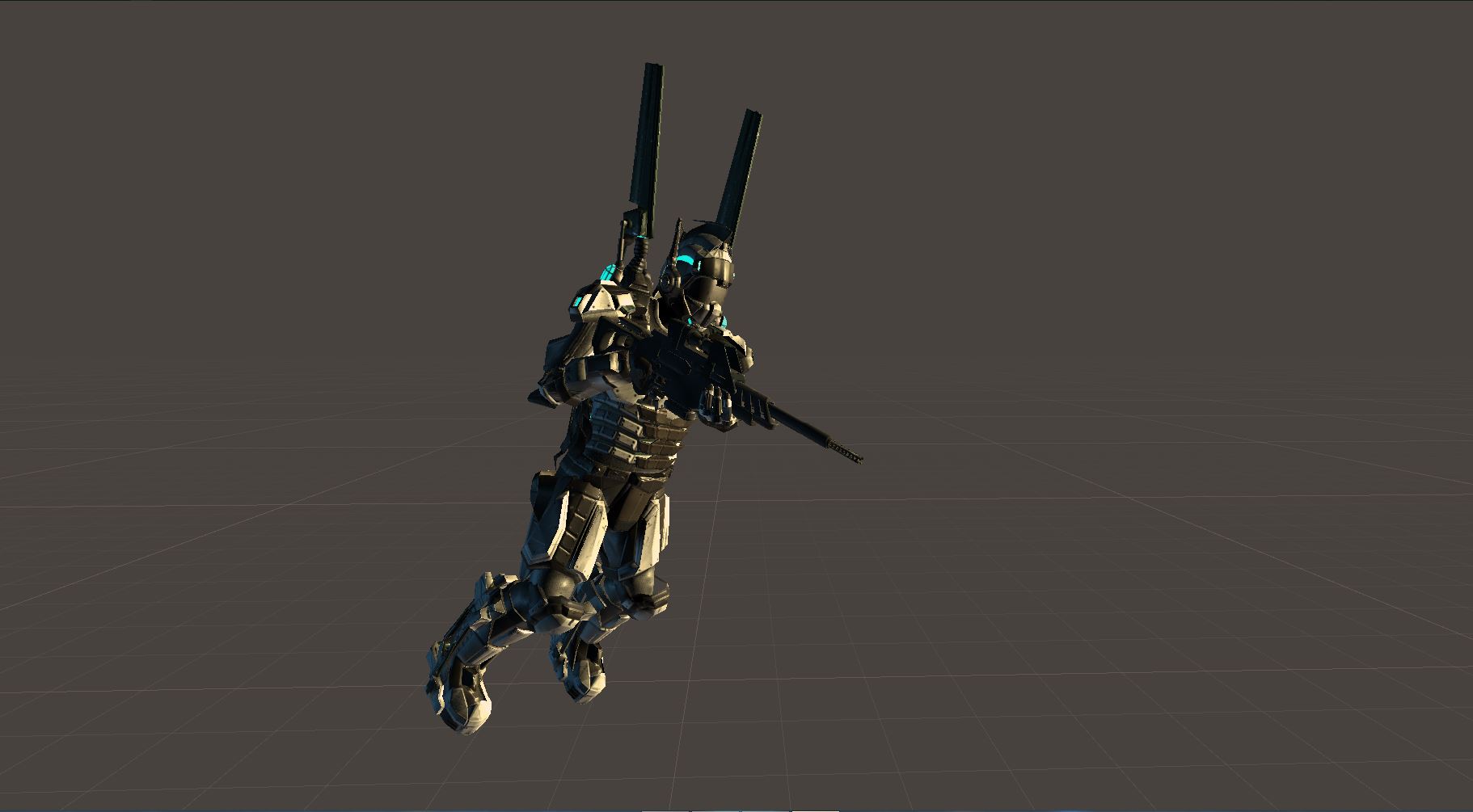 Another perspective from the Unity Editor, because in-game another perspective is not yet allowed.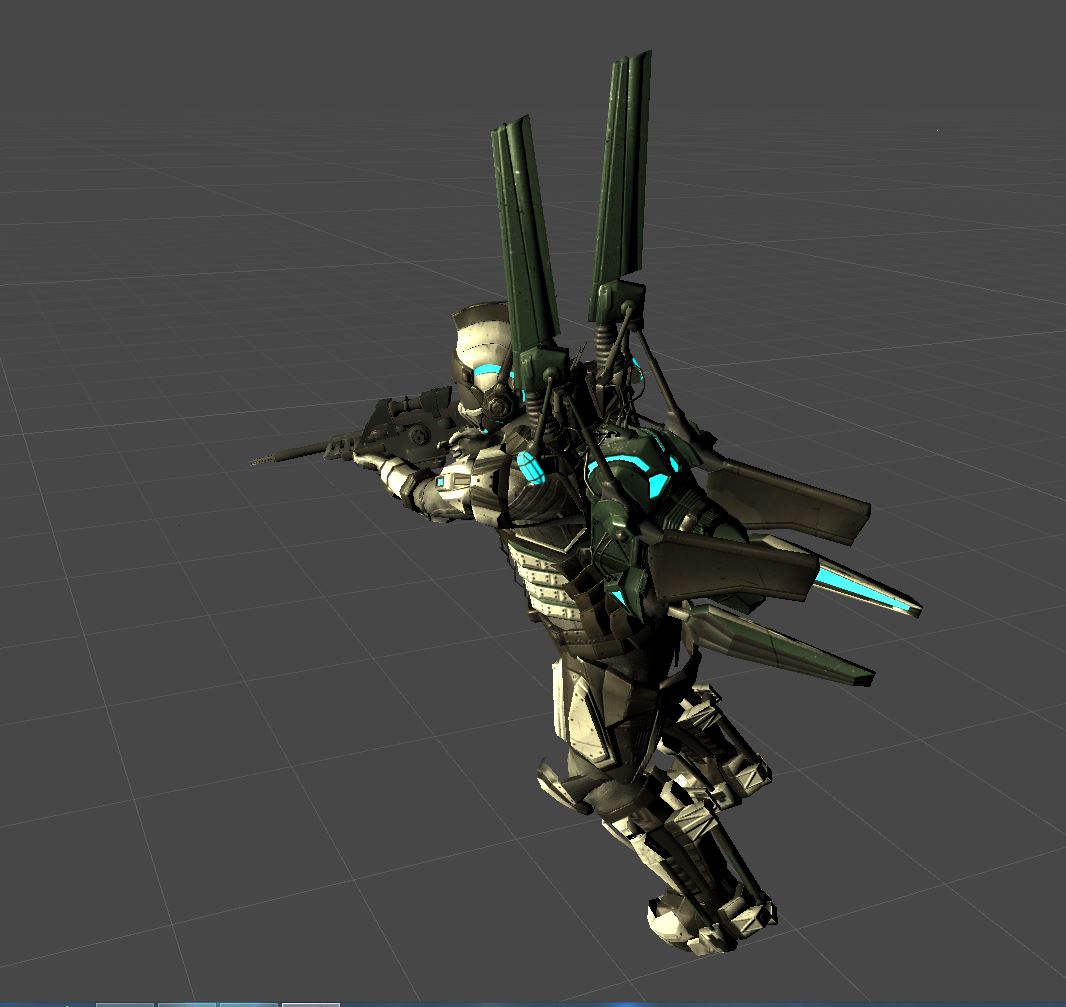 The jetpack has many mechanical parts that respond to the player's control.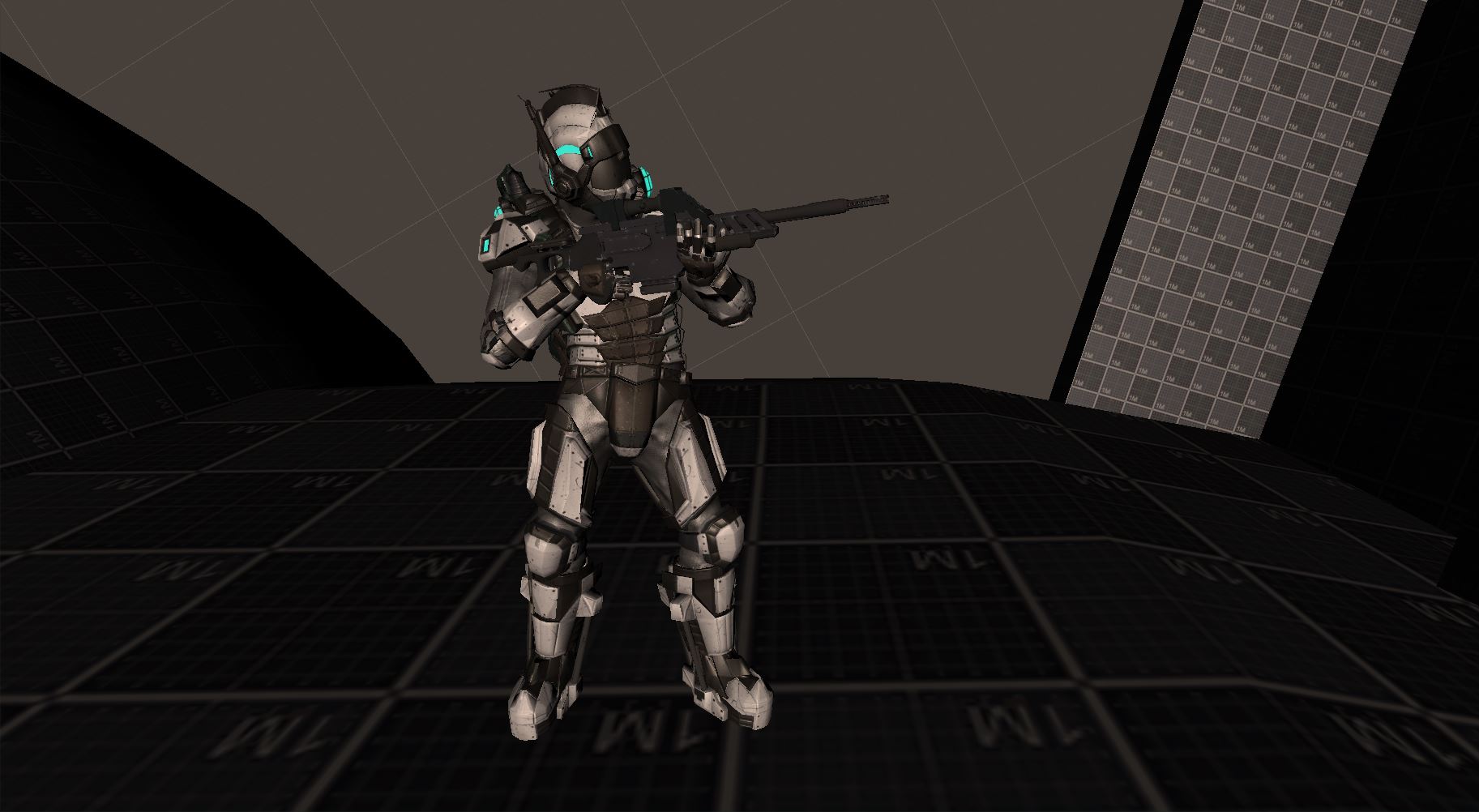 Of course also a pose snapped on a surface :)

Just try it, its still free to download!

Spyjack