Project Cybertronic
The Rocket Launcher (Update 2-4)
---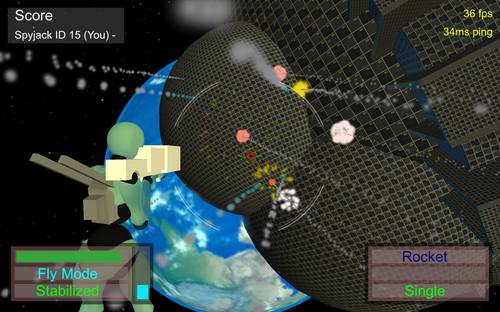 Hello cyber friends,
Another important test feature was added to the Project Cybertronic prototype: The rocket launcher with homing missiles!
For a long time the first and only weapon was the laser rifle. Because a laser shot behaves differently, immediately after being fired, it hits the target, so a basic weapon was needed that fires something that leaves a path and causes explosive damage. Ideally for this is a rocket launcher, also because the target system has to be upgraded to create tracking missiles.
This means that there is now a basis that, for example, allows other projectiles to be made easier, such as grenades, mines or other explosive objects.
It has not yet been tested extensively, but I have you guys, play the game still its free and write me a comment if you notice something, then it can only get better.
Have fun :)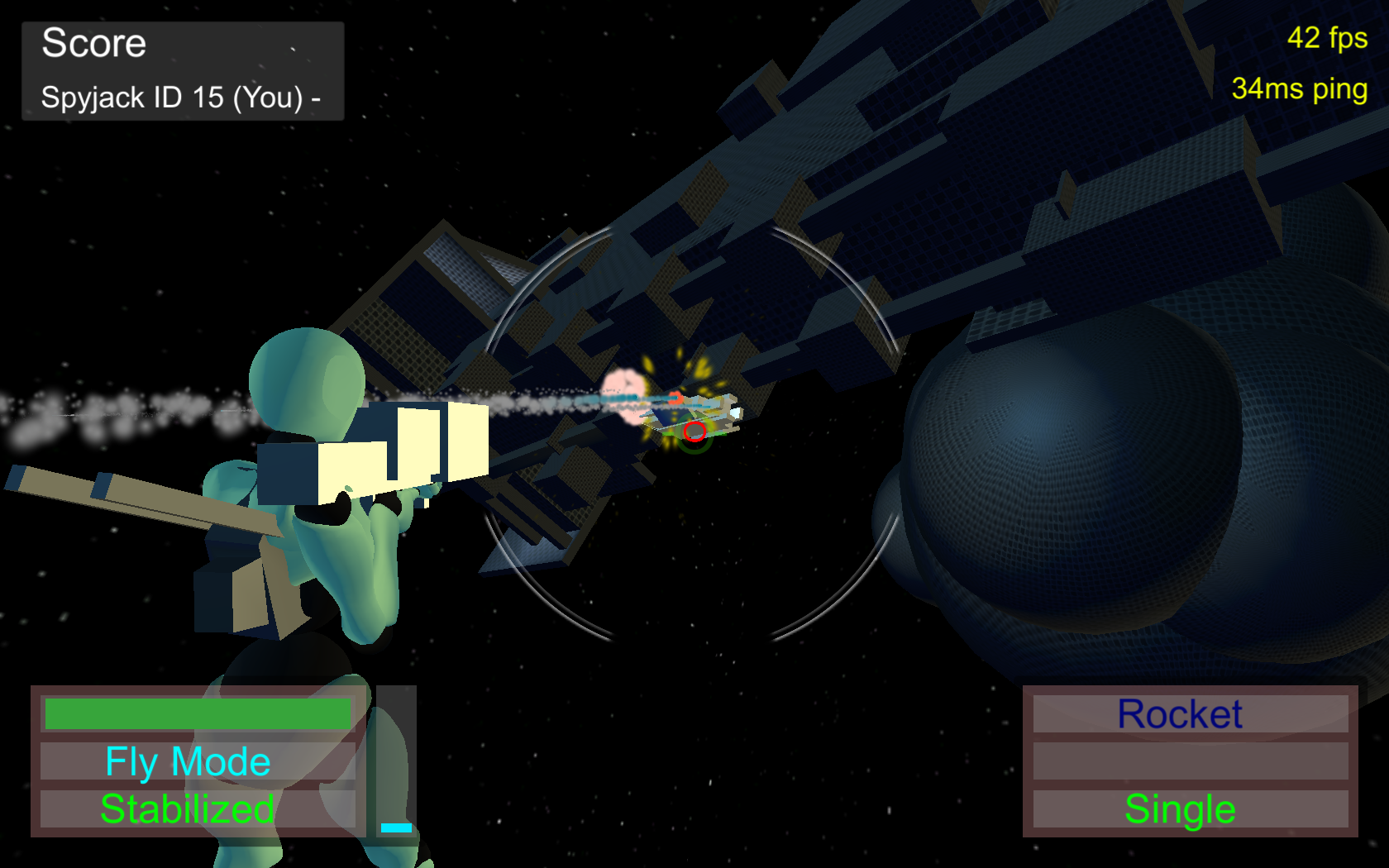 Giving some shots to the Gunship, i cant stop shooting its so fun :D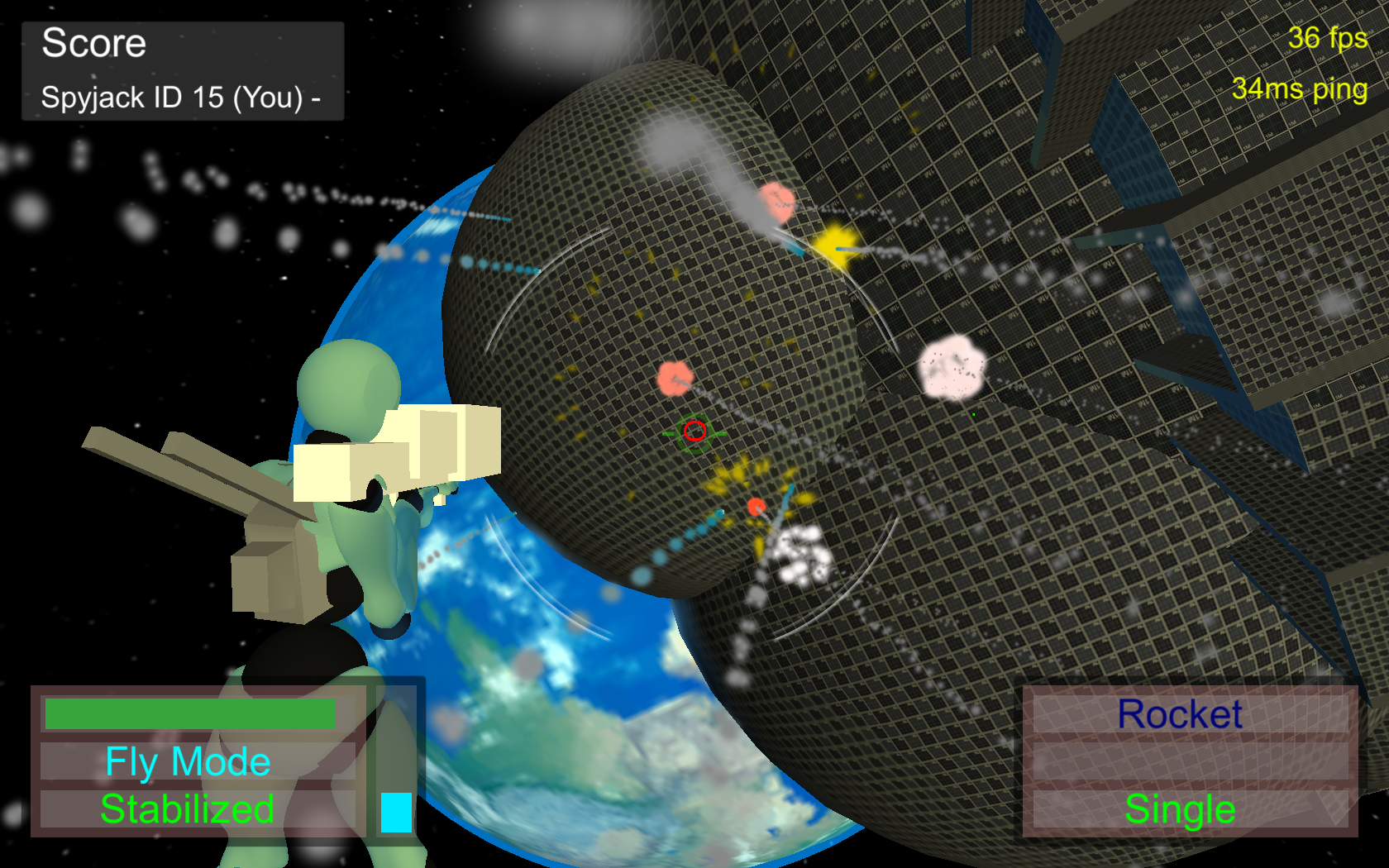 Still unlimitied Ammo, just for the testing.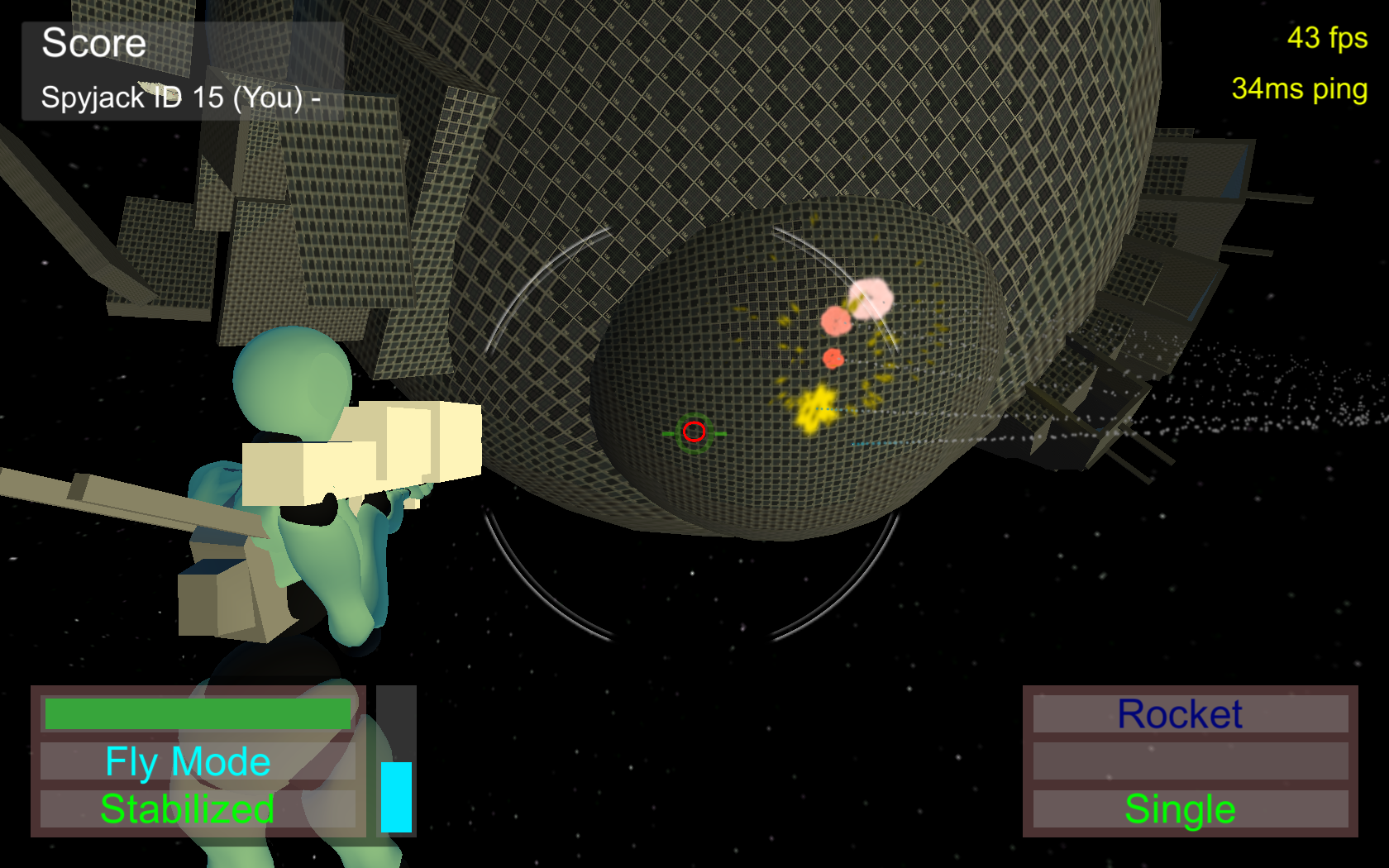 Some fly-by shots, the characters velocity will added to the rocket start.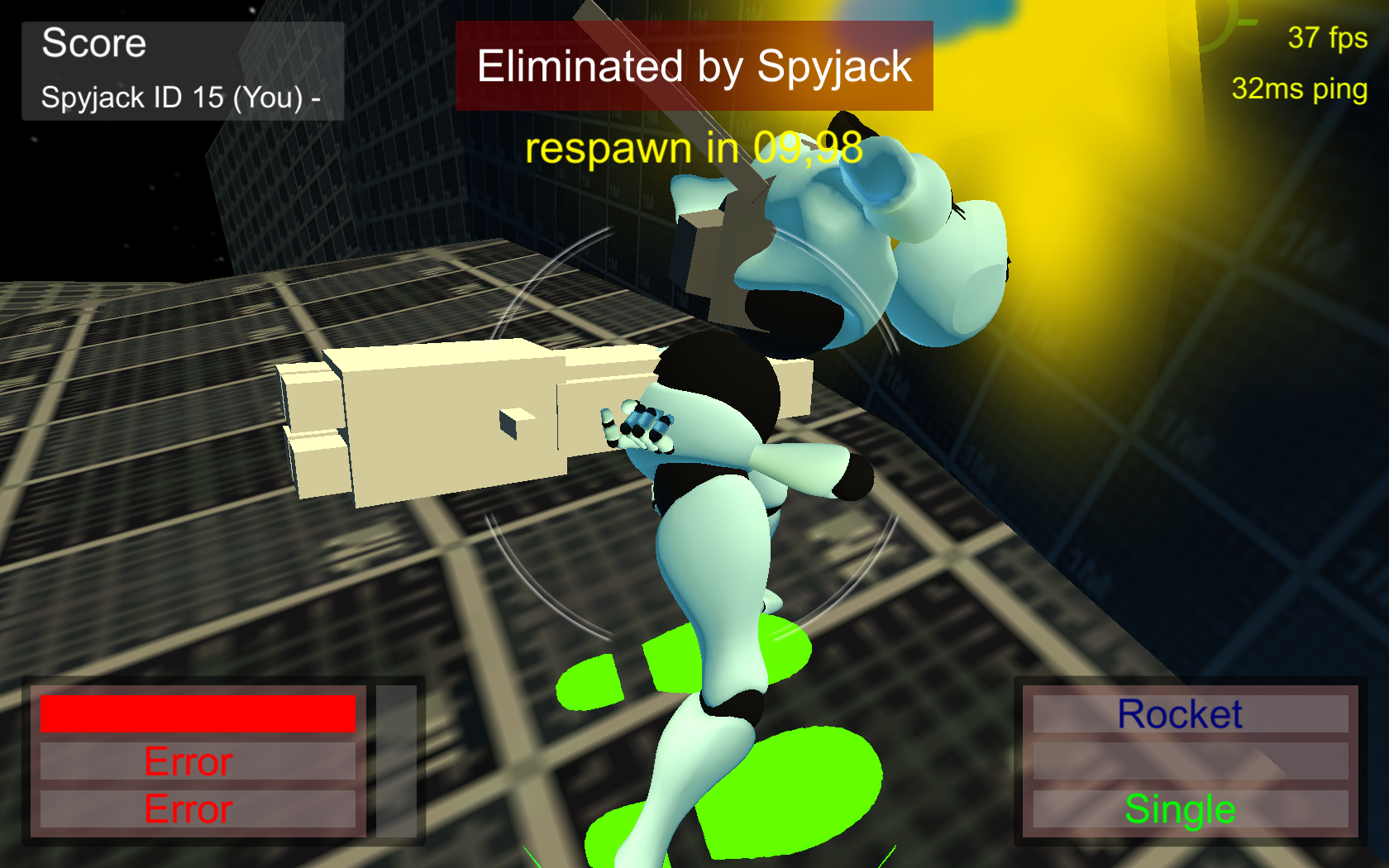 Don´t shoot yourself by hitting something close to you.